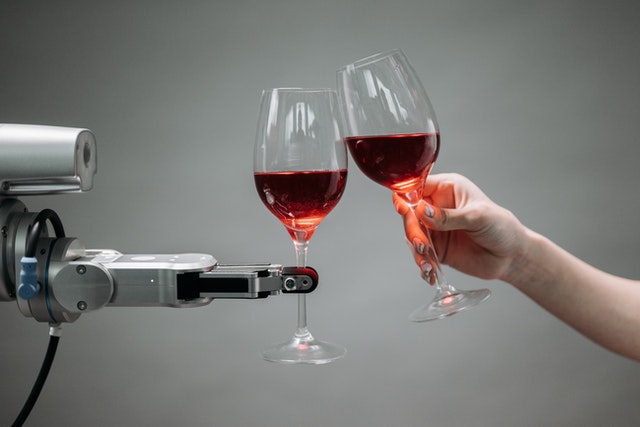 Vision
Whenever a new tool comes along, innovative new solutions that were seamingly impossible to make before, are created by you, the maker.
We are dedicated to providing you with a streamlined workflow and user experience that propels you forward. We want to lay the groundwork and equip you with the tools to build bigger, faster, and smarter.
Our ambition is to create a platform where makers can experiment with new designs. Where individuals and organizations can share knowledge and learn modern practices of electronics software development. Where a prototype can be transformed into a successful product.
So you can build truly useful technology.
A vision becoming a business
Studio Technix was born January 2020 when Tuur moved from Belgium to the USA to accompany his wife at her new job. Sitting alone at home, before it became cool, he created an electronics simulator, which by summer 2021 evolved into a fully fledged electronics development tool.
Beta testing
An alpha version was published in spring 2021 and after a series of expert tryouts, an early-adopter program was started in fall 2021 involving more people from the community.
Present
Studio Technix is now getting up to speed in the fields of electronics, software, IoT, mechatronics, cyber physical systems, robotics, machine learning, smart sensors, and autonomous systems.
Founder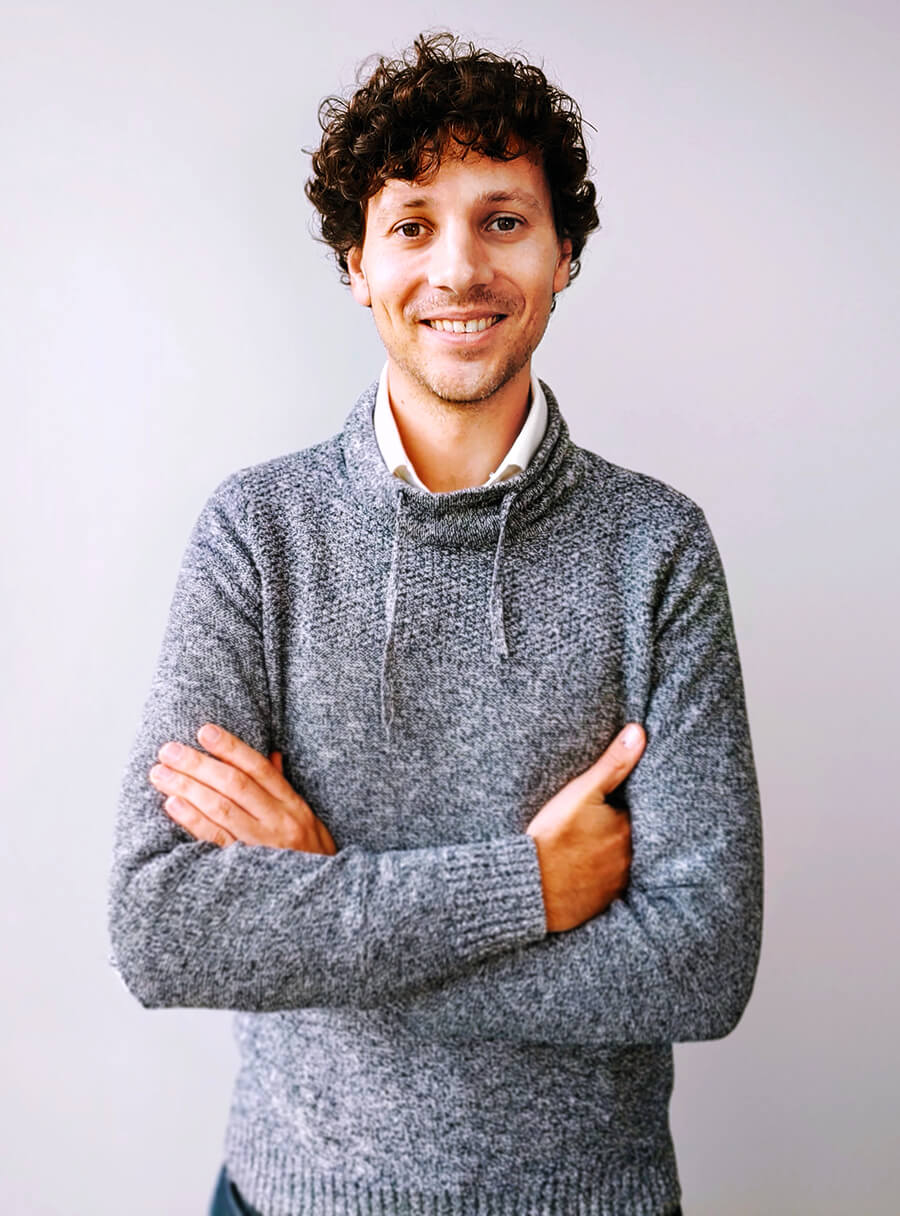 Tuur Benoit
In 2020 Tuur Benoit founded Studio Technix because he realized that for companies to realize their innovative ideas, a new generation of development tools was needed.
Tuur Benoit is an experienced engineer with an education in aerospace engineering and a boundless passion for software and technology.
As a researcher in the Aerospace Competence Center of Siemens, he worked on projects for Airbus, Boeing and Embraer. In this context, he provided training on real-time simulation in China and Brazil.
Tuur also worked on a PhD on making software for aircraft more bug-free, for which he won the Best Conference Paper award at the 2019 Digital Avionics Systems Conference.